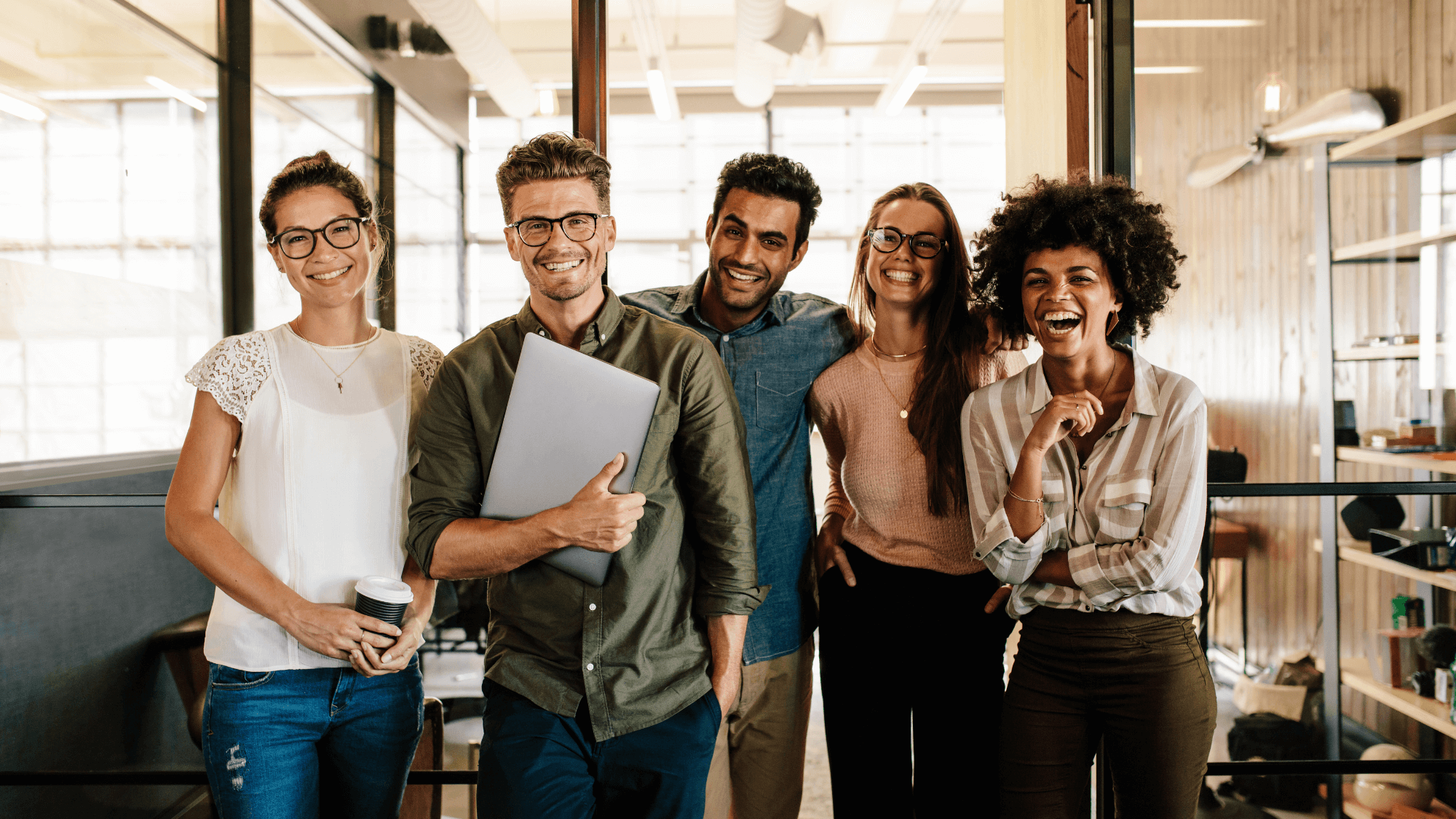 Our
mission
IS TO BRING THE OAKVILLE
BUSINESS COMMUNITY TOGETHER
Why Join?
We believe that a thriving business community benefits everyone. What does this mean for you?
Access discounts and savings. Save money on everyday business expenses.
Build your brand. Leverage opportunities to build your brand.
Grow your network. Connect with over 1,100 members across industries and sectors.
Exclusive programs and events. Receive actionable insights from over 75 events and programs every year.
Advocacy with action. We take on complex local, provincial, and national issues that impact your business.
We are passionate about what we do and we are ready to help. Become part of our Community.
Explore Membership
With 25% YoY growth in our community, and a host of other exclusive benefits, joining is the easiest business decision you'll make today.
Upcoming
Open
Houses
AT OAKVILLE CHAMBER OFFICE
700 KERR STREET SUITE 200, OAKVILLE
December 6
December Open House
Wednesday, December 6, 2023 at 11:00 AM