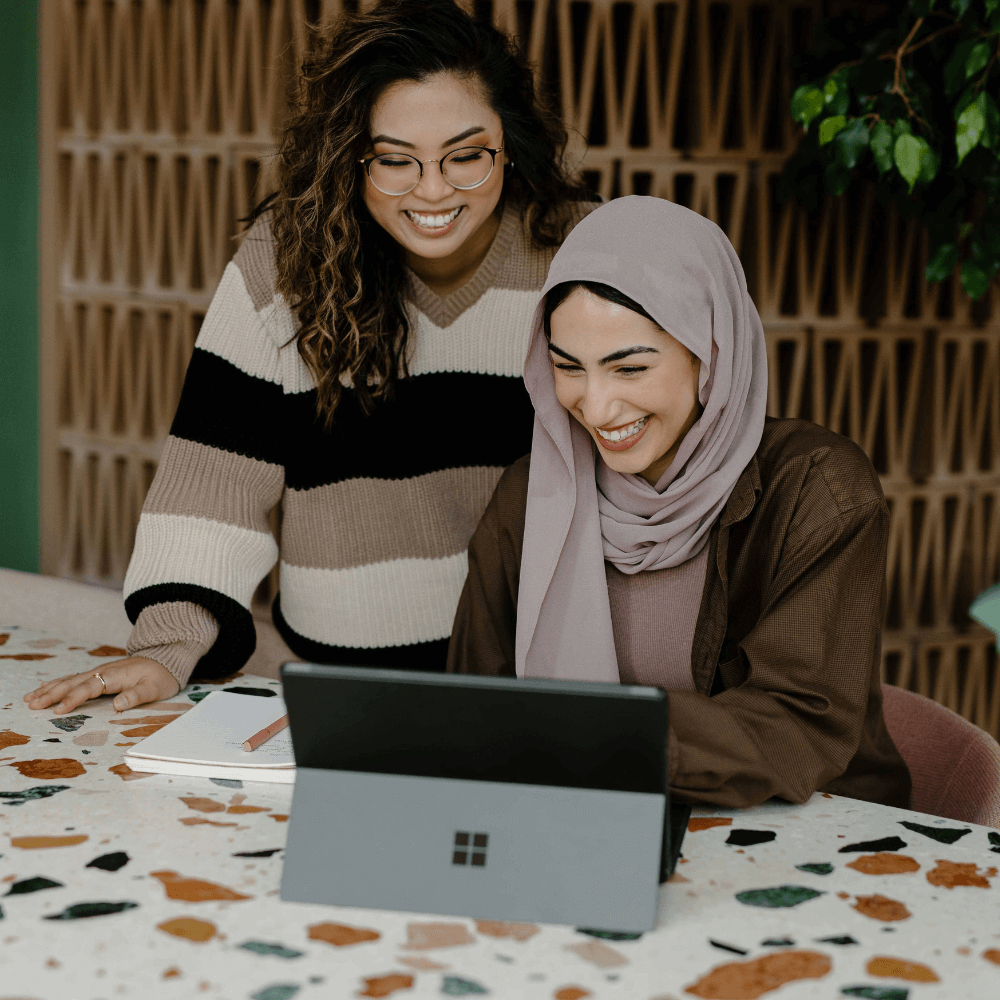 Marketplace
THE OAKVILLE CHAMBER OF COMMERCE
Food, Health & Wellness
Auricle Inc.
Oakville Chamber Of Commerce Members and Employees. 33% discount on custom-made Noise Plugs, Swim Plugs and Sleep Plugs. Hearing Aids Buy 1 Get 1 50% off. Walk in Tuesdays no appointment needed. No charge for hearing screening.
September 28, 2023
Financial Services
Cleverly Payments
Chamber Members receive a $200 bill credit (applied after 3 months of processing) and waive the Application Fee ($100 value)! We offer payment solutions that truly fit your business & maintain transparent pricing.
September 28, 2023
HR, Business Coaching & Training
The Alternative Board (TAB)
Exclusive offer for Oakville Chamber of Commerce members - Business Owners. 1 Complimentary | Free Private 1:1 Executive Coaching Session. Offered by Maria Stipic CEO | Owner | IDN Consulting Group | The Alternative Board
September 28, 2023
Food, Health & Wellness
Bonnie Flemington Wellness
Ready to give up your inflammation, pain, digestive & weight issues? This 12-week online group program gives you the tools, support & personalized protocol based on gut testing to expedite your
September 28, 2023
Food, Health & Wellness
Bonnie Flemington Wellness
Do you feel like cooking healthy meals takes too much effort and it's adding to your daily stress? Let Bonnie do the planning for you by registering for 3 months of weekly meal plans. 50% off for Chamber members.
September 28, 2023
Entertainment, Recreation & Travel
Bandology
25% Off Music Workshop. Are you looking for a fun interactive team building opportunity for your workplace? Try something new with a music workshop for your team. Workshops require no prior music knowledge.
June 20, 2023
Technology & IT Services
Cappers Applications
Attention Oakville Chamber of Commerce members! Upgrade to GA4 with Cappers before July 1 and enjoy a special rate of $150. Don't miss out on this limited-time offer to secure your website data and gain valuable insights into your online performance.
June 14, 2023
HR, Business Coaching & Training
GoPerform
WILL YOUR BUSINESS SURVIVE THE LOOMING RECESSION? Join GoPerform Profit Acceleration Workshop on Zoom. Discover critical areas of your business for maximum profitability. Implement simple, cost-free strategies
May 23, 2023
Automotive Services
Local Tire Guys
Oakville Chamber members, get 10% off all tires at Local Tire Guys! Our state-of-the-art equipment and skilled technicians ensure top-quality service. Plus, we offer brake and mechanical services. Relax
April 4, 2023
Advertising
Oakville News
Chamber Members receive a 10% discount from our published rates. Ask us about our Boost your Business for Spring promotion, valid for Chamber members until April 30th.
January 17, 2023
Home Services
Big Ass Fans
Use code EHPRICE22 at the link below for an additional 20% off already slashed prices on our flagship best-selling Haiku (perfect for residential or commercial applications). While supplies last!
January 6, 2023
Apparel
Montagio Custom Tailoring
Exclusive Offer for Oakville Chamber Members, Friends and Family: 10% OFF or FREE shirt worth ($229) with every custom tailored suit.
November 16, 2022