The Oakville Chamber of Commerce is the independent, non-partisan voice of Oakville's business community. At the Oakville Chamber we work to ensure that businesses thrive and remain competitive in Oakville, throughout Ontario, and across Canada. The Chamber is your advocate to ensure government policies provide certainty and support growth for business. The Oakville Chamber of Commerce is a member of the Ontario Chamber of Commerce, a network of over 60,000 members and the Canadian Chamber of Commerce, a network representing over 200,000 businesses of all size

A Roadmap for a "Smart" Oakville
The initiative calls on Town Council to develop an Innovation Strategy that prioritizes transportation mobility and digitization. Specifically, the Chamber is calling on the Town to:
1. Prioritize the development of a Town Innovation Strategy that incorporates Digital and Mobility Strategies.
2. Create a Stakeholder Advisory Committee to establish collaboration between Government, the private sector and academia with the goal to attract investment and leaders in the field.
3. Create a Town senior position, such as a Chief Digital Officer, to lead the development and implementation of an Innovation Strategy.
4. Explore opportunities with pilot projects and transportation infrastructure technologies.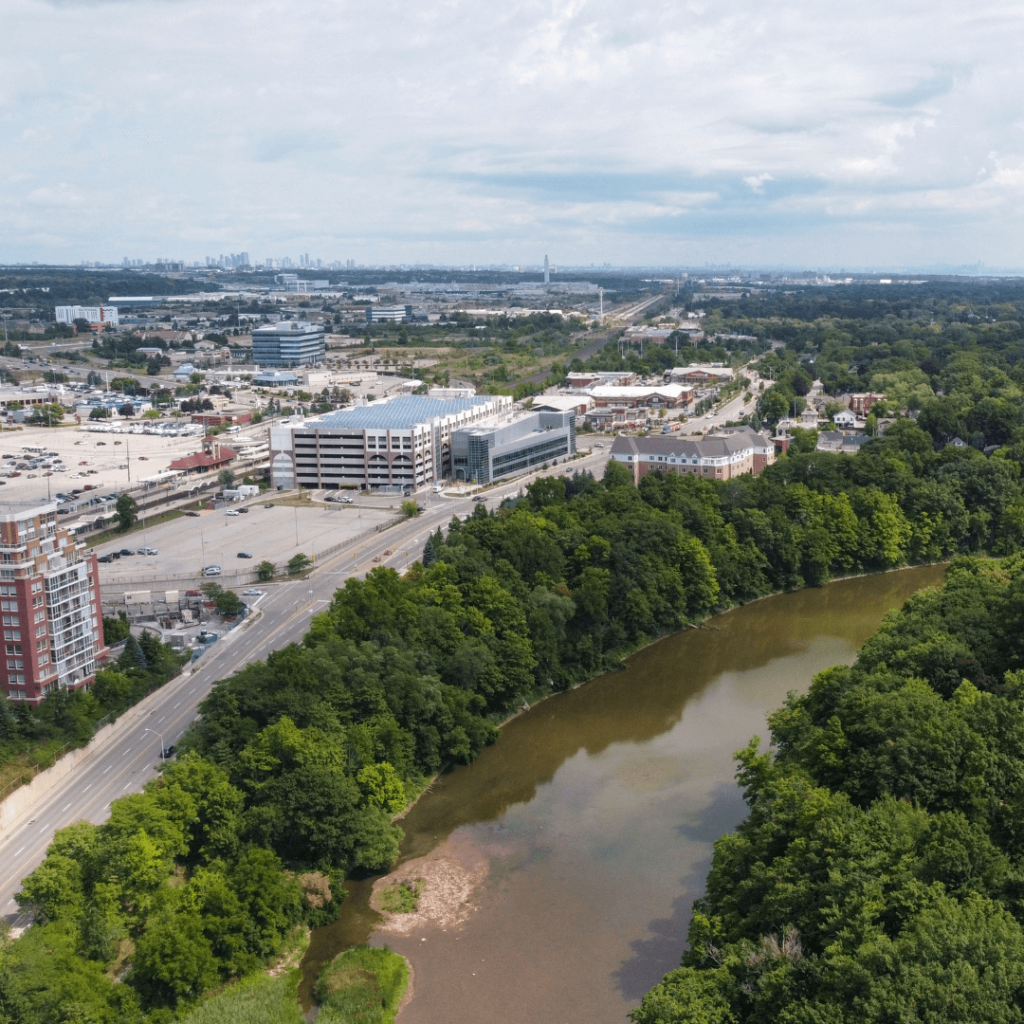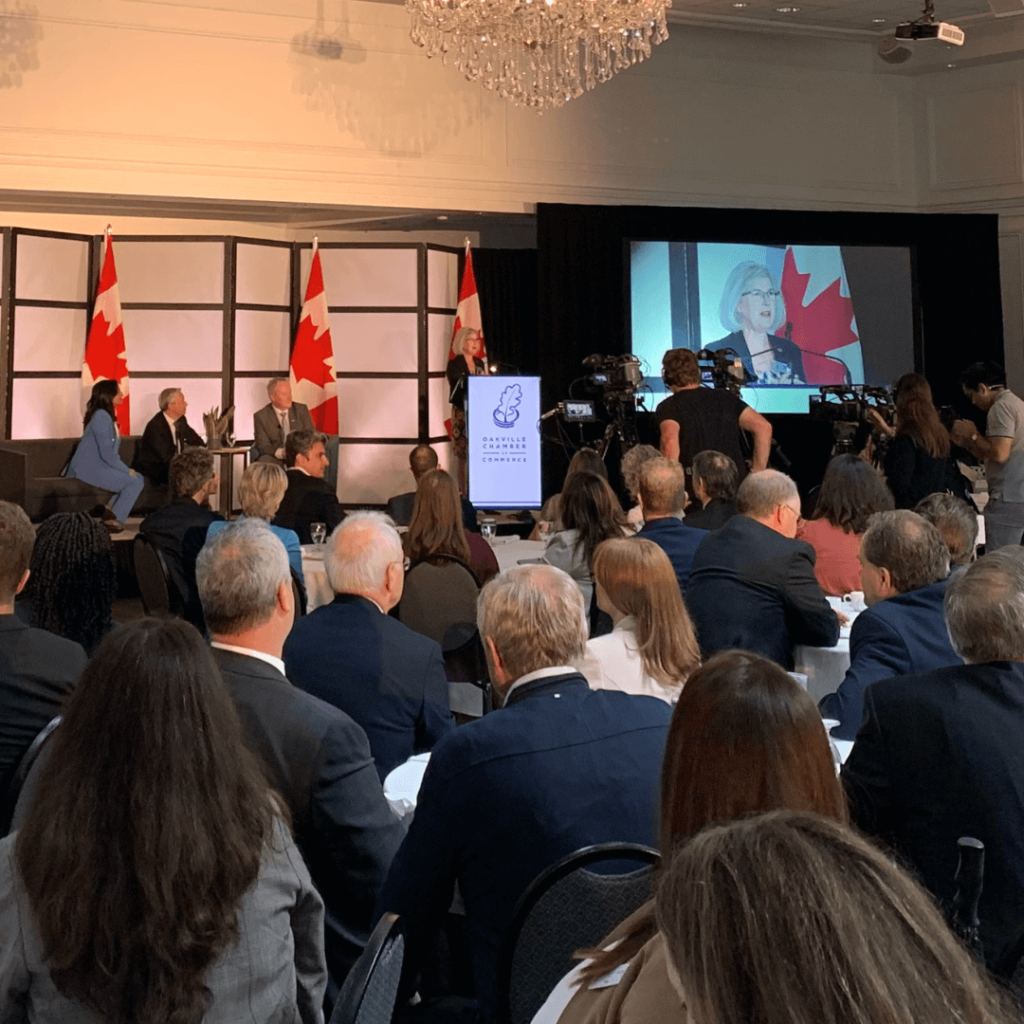 Thought Leadership
The Oakville Chamber of Commerce is committed to advocating on behalf of its membership to all levels of government – municipal, provincial, and federal. We are Oakville's Podium of Record – where business leaders meet for trusted and valued advocacy and support. The Chamber is a recognized thought leader, advocating through a variety of platforms, shaping opinions, and leading change to support our business community. We encourage our members to engage on policy issues. Reach out to Chamber staff, participate in surveys, special events and roundtables with government stakeholders.