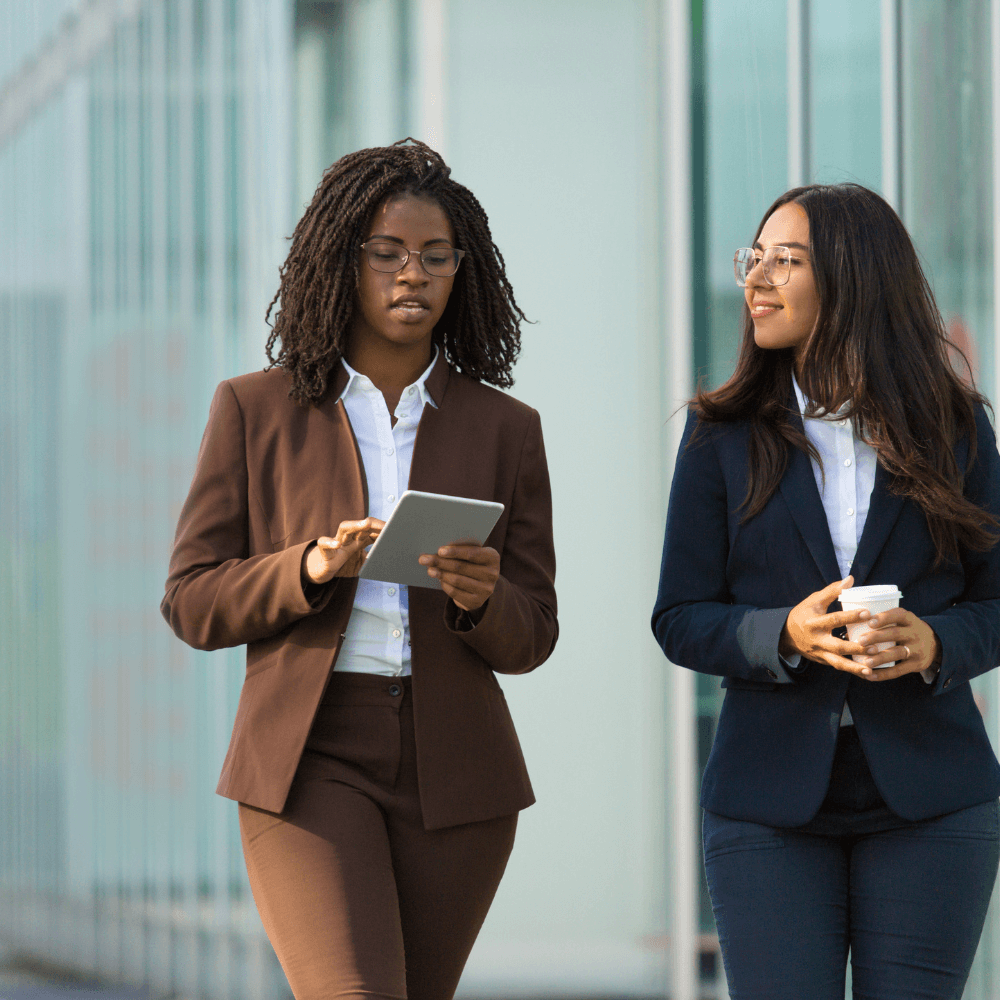 FAQ's
THE OAKVILLE CHAMBER OF COMMERCE
Frequently Asked Questions
How do I join the Oakville Chamber?
Your membership application is completed directly online. Once received we send you a confirmation and onboarding email and connect with you from there.
Do I need to have an Oakville business address or physical location to join?>
No, you do not. If the member benefits of joining the OCC suit your business/organization goals, then you are welcome to join our community. For more information see member benefits or connect with our membership team.
What's the best way for me to get started with events?
First, we need to figure out what your goals are; Are you looking to network and meet like-minded business professionals? Then try our monthly networking events, Business After Hours and Good Morning Oakville. Hoping to connect with mid to large size businesses? Make sure to join us for our signature events like Chair's Dinner and the Oakville Awards for Business Excellence. Want to stay connected with your elected officials and hear what they are working on? Make sure to grab tickets to our events of opportunities when they pop up!
I need to make a change to my member profile but I'm not sure how to do it.
Reach out to our Account Manager, Becky Park at becky@oakvillechamber.com, who can send you an activation email that allows you to make changes right online. If you get stuck or you're unable to find where in your profile something needs to be adjust, Becky can help with that too!
I'm new to the Oakville area and I'm not sure where to start, any suggestions?
Reach out to our Membership team who is happy to set up a call/meeting to get to know you and your company and introduce you to the Oakville Chamber and the many benefits available to our business community.
Does the Oakville Chamber offer a listing of their whole membership?
The Oakville Chamber has a Directory on our website that consists of the entire membership. We do not offer a physical or digital copy of the directory as mass emailing/cold calling is not encouraged. However, if you are looking to make some new connections, reach out to the membership team to see if they are able to help make an introduction or join us at an upcoming networking event.
I'm not a member, am I able to use any of the benefits listed on the website or receive your newsletter?
Benefits listed on the Oakville Chamber website, including the weekly newsletter is an exclusive Oakville Chamber Member benefit. To learn more about becoming a member, reach out to our membership team or click here to register online