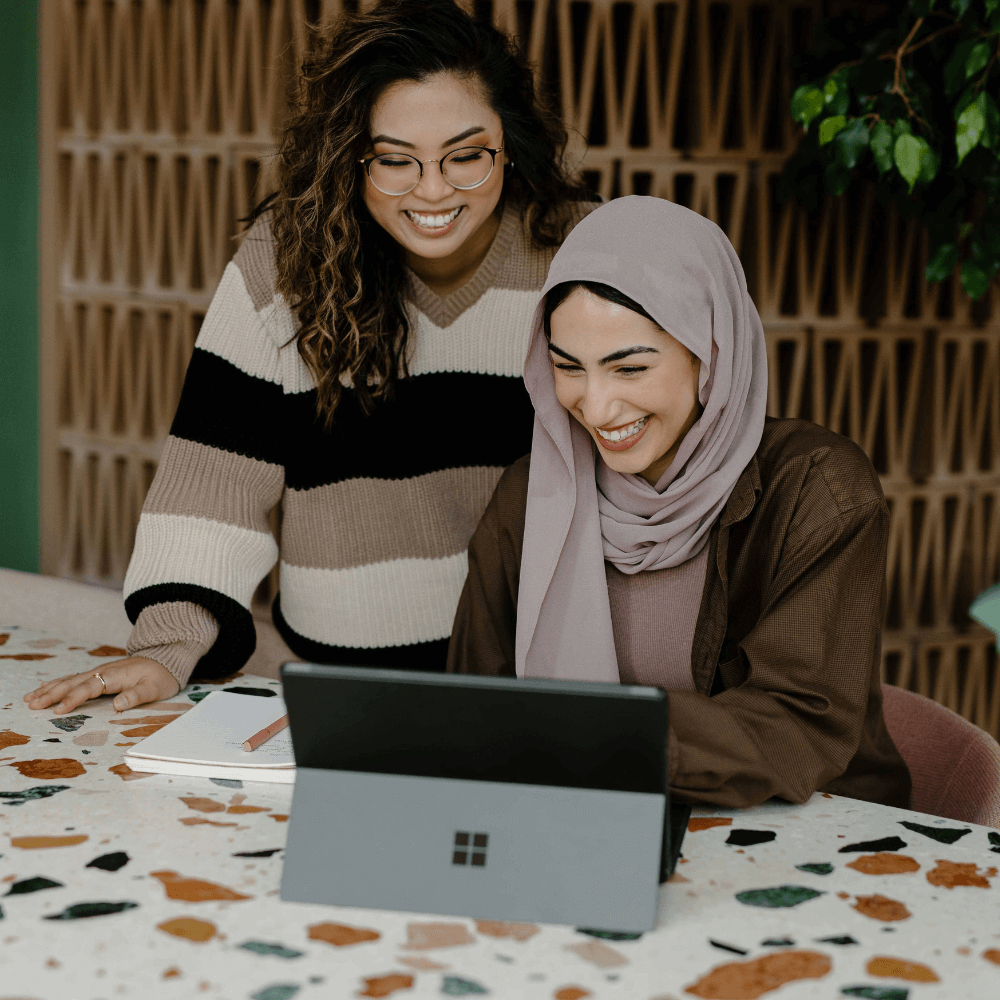 Marketplace
THE OAKVILLE CHAMBER OF COMMERCE
Home Services
Garage Floors 4 Less
Save the Tax Event! Save 13% on all FloorX2 products and our best prices of the year, plus free courtesy storage! Offer available for bookings between January 1st to February 28th, 2023.
October 24, 2022
Entertainment, Recreation & Travel, Food, Health & Wellness
Primal Athletics
Discount for our bootcamp classes. First class is FREE. Next 3 months for $250 +HST (approximately 20% discount!)
September 2, 2022
Automotive Services
DetailGuys.ca
Detail Guys are offering a first-time 10%-OFF for all Oakville Chamber members on our mobile services. The Coupon Code is OAKCC and is redeemable at checkout using our online booking platform.
May 20, 2022
HR, Business Coaching & Training
Leadership Fundamentals
Head Coach George Anastasopoulos is offering members a free digital copy of his new book, I LOVE MONDAYS
March 28, 2022
Accommodations
Holiday Inn Oakville Centre
Discounted rates on hotel rooms.
January 20, 2022
Technology & IT Services
System Lifeline
Use promote code "OAKCHAMBER" for 15% off monthly hosted PBX rate/user, 10% off IP Handset, 10% off monthly Business Internet Service (DSL, Fibre, Wireless).
April 23, 2021
Personal Care Services
Maison Apothecare
10% off their range of natural, aromatherapeutic personal care & household products to help the whole family.
November 16, 2020
Personal Care Services
Access Abilities
15% discount on any non-funded product to help you with your home healthcare, mobility, and accessibility needs!
October 6, 2020
Creative Services, Branding & Printing
Bloomtools
Email marketing platform at a discounted price of $50 per month with no setup fees during the COVID-19 isolation period.
October 6, 2020
Personal Care Services
Goldwyn & Sons Barbershop & Parlour
Free beer for first time clients.
September 24, 2020
Technology & IT Services
Zarr Tech
20% off your first remote or onsite IT service call. FREE review of your entire IT System.
April 29, 2020
Professional Services & Business Operations
Babel Immigration Law
FREE notarial services for Travel Consent Letters for children travelling.
April 29, 2020