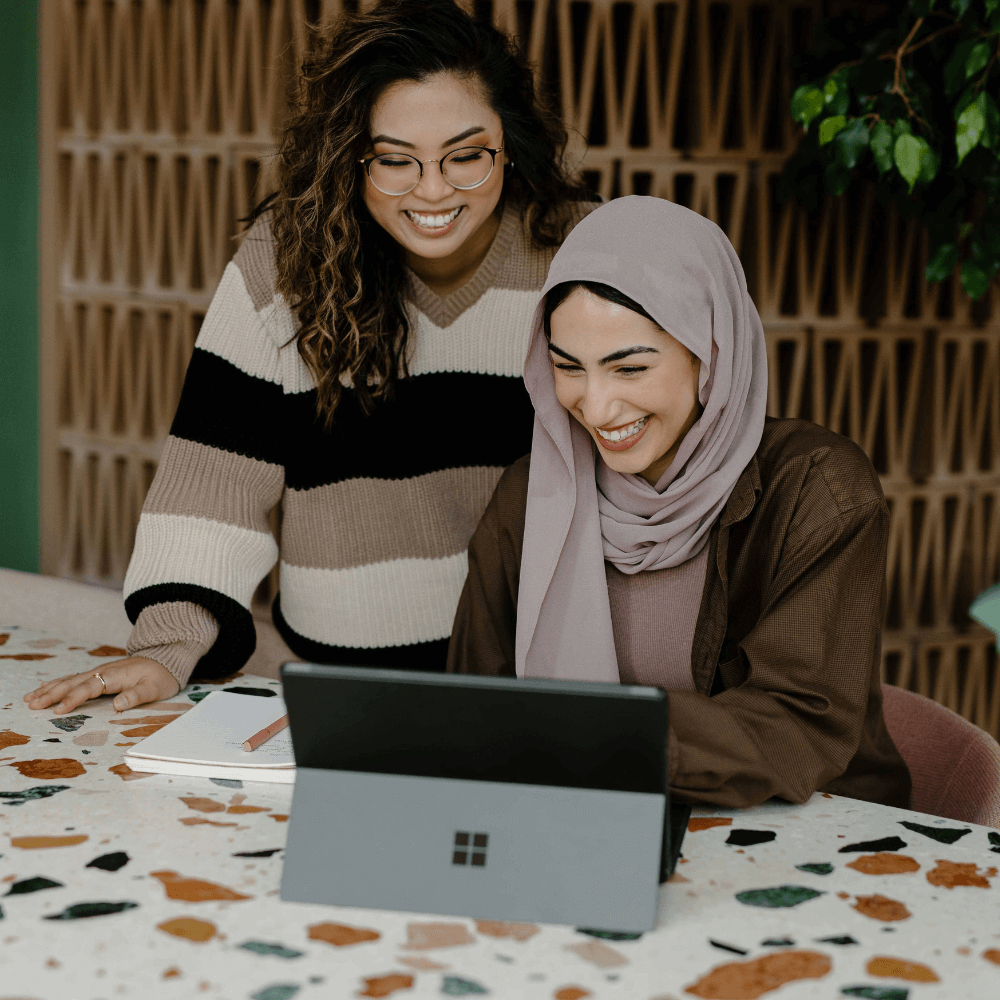 Marketplace
THE OAKVILLE CHAMBER OF COMMERCE
Member Offers
in category "Home Services"
View All
Home Services
Big Ass Fans
Use code EHPRICE22 at the link below for an additional 20% off already slashed prices on our flagship best-selling Haiku (perfect for residential or commercial applications). While supplies last!
January 6, 2023
Home Services
Garage Floors 4 Less
Save the Tax Event! Save 13% on all FloorX2 products and our best prices of the year, plus free courtesy storage! Offer available for bookings between January 1st to February 28th, 2023.
October 24, 2022
Home Services
The Clothespin
20% off first order – laundry, dry cleaning, alterations, and shoe repairs.
April 29, 2020
Home Services
CertaPro
10%  discount  on interior and exterior commercial, residential, and industrial painting.
April 29, 2020