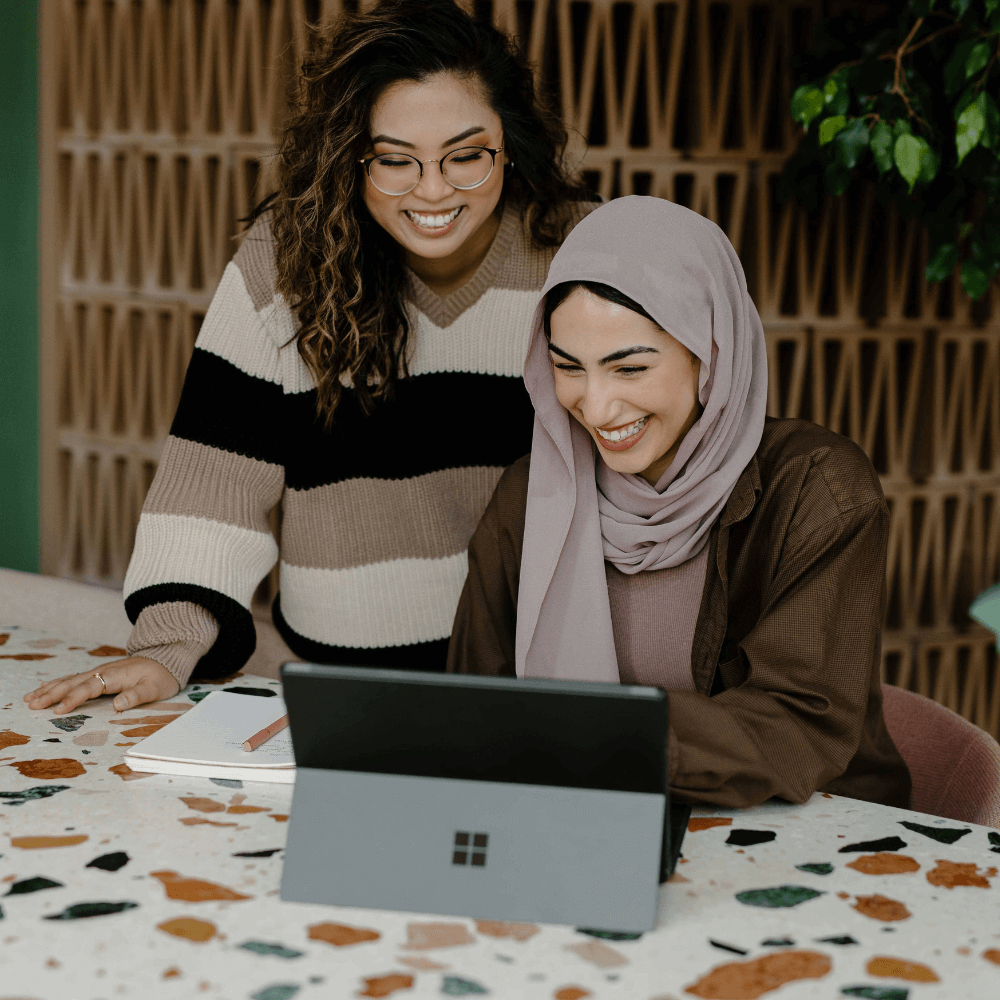 Marketplace
THE OAKVILLE CHAMBER OF COMMERCE
Member Offers
in category "Financial Services"
View All
Financial Services
Cleverly Payments
Chamber Members receive a $200 bill credit (applied after 3 months of processing) and waive the Application Fee ($100 value)! We offer payment solutions that truly fit your business & maintain transparent pricing.
September 28, 2023
Financial Services
Forensic Restitution
10%  discount  on Fraud Risk Assessments.
April 29, 2020
Financial Services
CANFIN
$200 off a personalized financial plan 15% off T1 General Income Tax Returns Call for discounts on T2 Corporation Tax Returns and Bookkeeping service
April 29, 2020