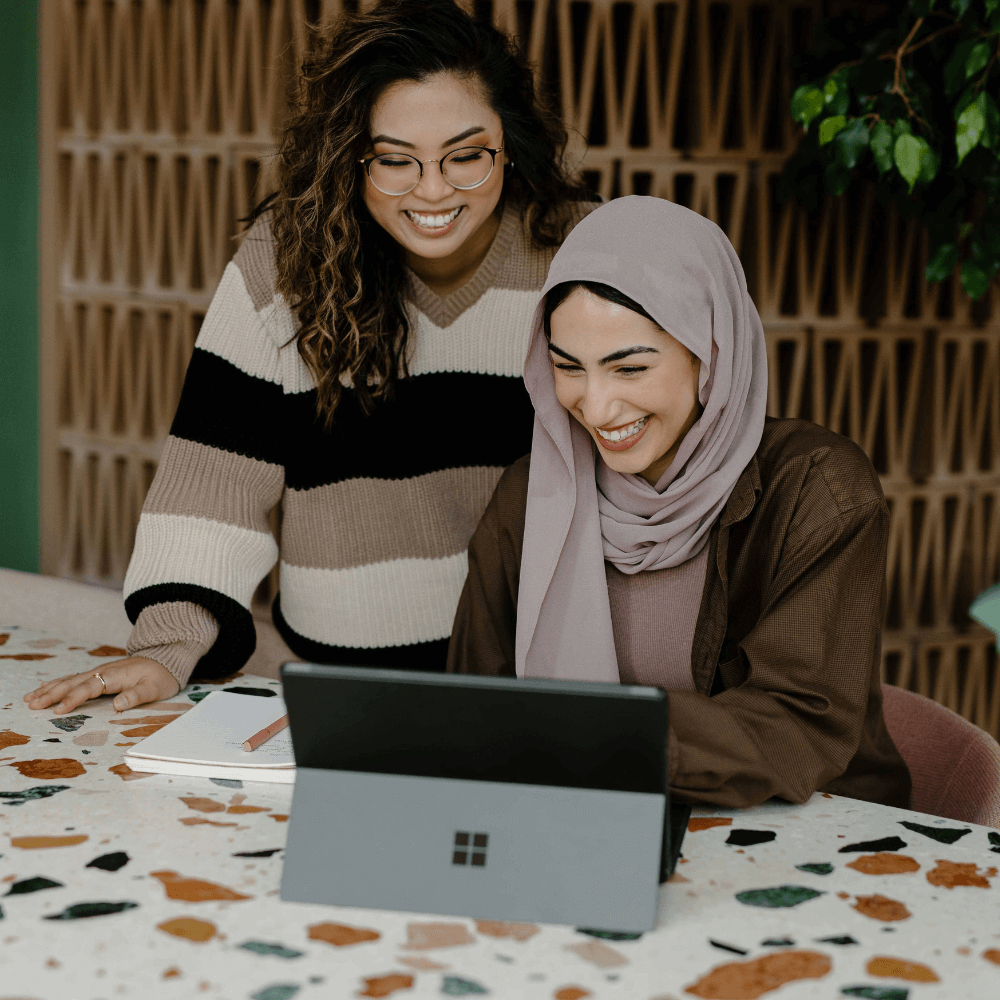 Marketplace
THE OAKVILLE CHAMBER OF COMMERCE
Member Offers
in category "Automotive Services"
View All
Automotive Services
Local Tire Guys
Oakville Chamber members, get 10% off all tires at Local Tire Guys! Our state-of-the-art equipment and skilled technicians ensure top-quality service. Plus, we offer brake and mechanical services. Relax
April 4, 2023
Automotive Services
DetailGuys.ca
Detail Guys are offering a first-time 10%-OFF for all Oakville Chamber members on our mobile services. The Coupon Code is OAKCC and is redeemable at checkout using our online booking platform.
May 20, 2022